Organising Politically Salient Visual Disinformation On 23rd March, Kristina Hook (Kennesaw State), Walter Scheirer, Ernesto Verdeja and Tim Weninger (Notre Dame) addressed Hub members on the topic of "Organising Politically Salient Visual...
On 25 January, we had the pleasure to listen to two fascinating presentations by our Hub members Jaremey McMullin and Evelyn Pauls on documentary in peacebuilding. We have recorded the session and you can watch it on the Hub's YouTube channel. Evelyn kicked the...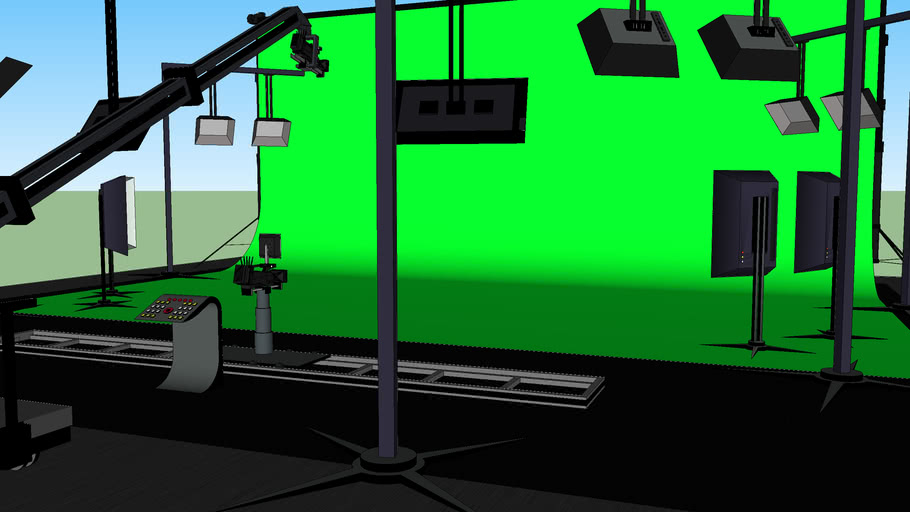 We are delighted to invite you to our HCPB Hub event on the audio-visual media in peacebuilding....